Digitally printed interior décor has already transformed the spaces within which we live, work and relax. You'll find digitally printed customised wallcoverings everywhere! Luxury designer wallcoverings in hotels, bars and restaurants, artistic, photo and graphic murals in shops and offices, and even personalised wallpaper and feature walls in our homes.
Today, interior décor applications are undoubtedly among the most creative and rewarding PSP opportunities in the large-format digital print sector.
Doing more with décor: insight events at the Papergraphics Customer Experience (CX) Center.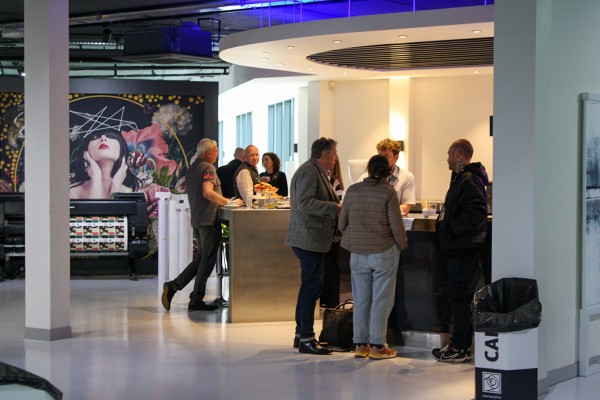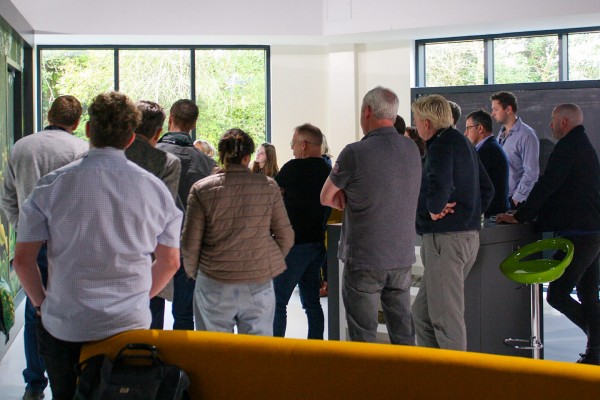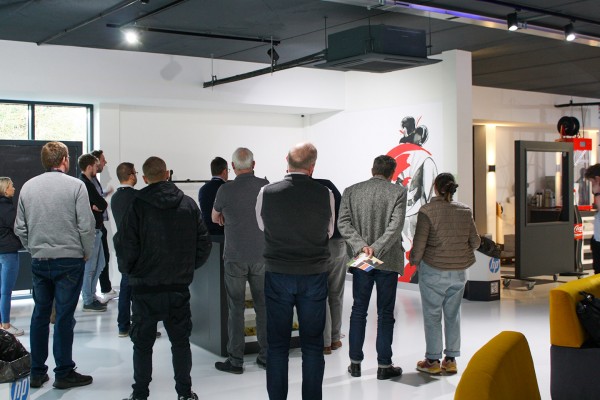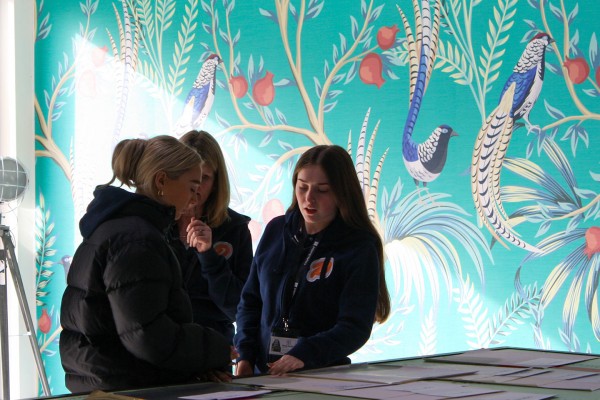 Papergraphics is here to help our customers explore the potential in digital décor print services.
Papergraphics is the market leader for large-format digitally printable wallcoverings. We're passionate about the benefits that these products can offer our customers and have run customer experience insight events at the Papergraphics CX Center for several years.
Our digital décor insight events focus on the market trends and opportunities that digitally printable interiors offer our customers.
The event includes hints and tips on product features and benefits to enhance designs or overcome project challenges plus, live, interactive demos of the techniques and best practices of the trade for installing contract-quality wallcoverings.
One critical topic we address is the complex regulations and legal requirements associated with contract interiors. We're keen to promote the importance of understanding the technical specifications required of digitally printed wallcoverings used in public spaces. Legal responsibilities must be met, and some product options on the market are unsuitable!
Our one-day printed interior décor insight event focuses on:
The opportunities that exist for your business in the digital décor market;
What you need to know about the interiors sector, including fire and building regulations relating to contract interiors;
And how your business can "do more with décor" in partnership with Papergraphics.
Plus, a live wall covering installation demo and how to assemble our fabulous Decortex roller blind systems!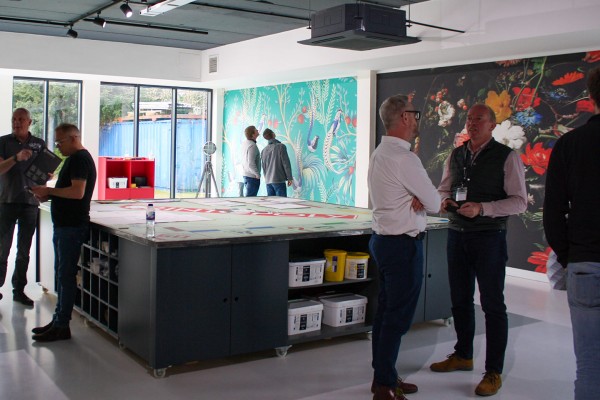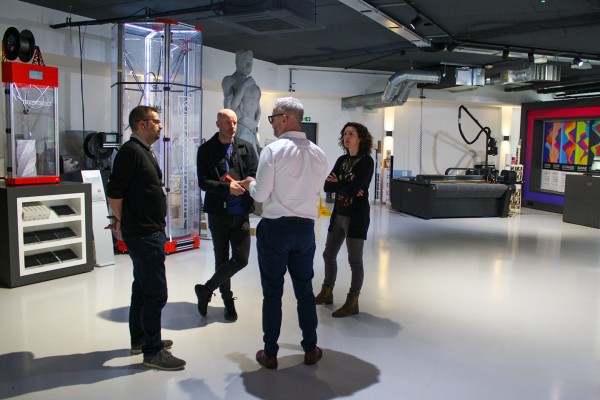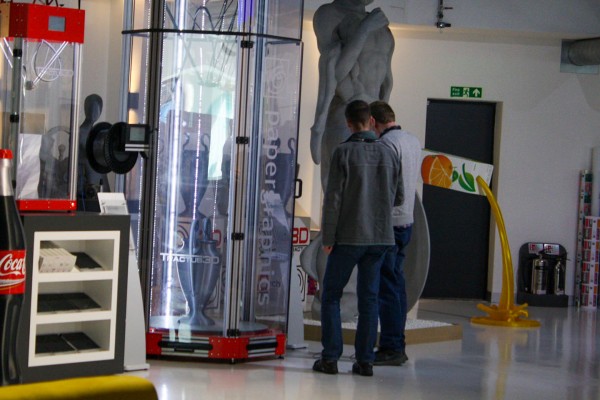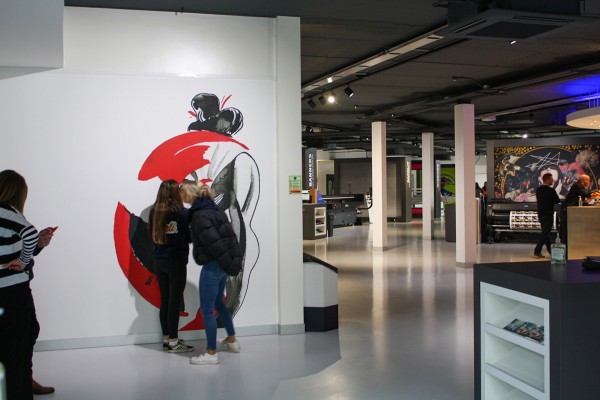 Papergraphics introduced Digimura digital wallcoverings into the marketplace over 15 years ago. And in that time, both our printable wallcovering range and team's knowledge has grown.
Our team's expertise means we can support our customers at all stages of their journey into digital décor. We regularly host events at the Papergraphics CX Center to share knowledge with PSPs keen to explore how their businesses can benefit from the lucrative interiors market.
Customers who have previously attended said: "It has added value to our business," and that the "content was great and informative." Many large-format sign and print companies have commented: "Papergraphics' printed interiors event inspired them," and that they're "keen to crack wallcoverings".
If you need convincing further, 120 attendees joined HP & Papergraphics for the "Doing More with Décor" webinar collaboration in April 2021!
You can also read a few of our customer case histories:
Papergraphics is here to help you!
If you are interested in taking a serious look at the opportunities in digital wallcoverings and the printed interior marketplace or would like to enhance existing skills and knowledge, call us and reserve a place on our next large-format printable interiors insight event: 0345 1300 662