The most recent Papergraphics event was something a bit different — a webinar experience!
To comply with Covid-19 restrictions, the Papergraphics décor team adapted our successful 'Doing More with Interior Décor' course into an online, interactive event.
More than 120 attendees joined us for this webinar hosted by HP on their virtual booth.
People from numerous countries joined us to listen to hand-picked speakers ranging from designers, print service providers to the experts and specialists from both HP and Papergraphics.
Both our team and guest décor experts covered many wallcovering topics within the webinar.
Emily Dupen from Dupenny kicked things off with a conversation about trends in the residential interiors market and why she has invested in an HP Latex printer. Next, we dived into commercial interiors to examine and highlight business opportunities within the office, hospitality and retail markets.
The next webinar segment showcased the mesmerising finishes that our wallcovering products can offer and how each finish impacts an interior's overall look and feel.
The benefits and advantages of key wallcovering finishes were explored, including Digimura Java Silk, Stucco and Ag silver. We also discussed the print and installation* process, finishing with a demonstration of exactly how to install Digimura 2.1 - our flagship interior wallcovering.
Throughout the event, we encouraged customer questions. And our expert team answered many questions, ranging from specific printer setup queries to questions about our wallcovering specifications.
It was an excellent learning experience for all attendees. "And, we'd like to take this opportunity to thank our guest speakers and the HP team, Terry Raghunath, for hosting the webinar and Sara Maritan Escolà for managing the streaming from HP Graphics Experience Center; in Barcelona."
"We'd also like to thank our Papergraphics team of décor, print and installation experts and webinar cast: Michelle, Barry, Graham, Harriet and Francesca, for a job well done!"
(*Print & Installation: view the Digimura Print & Installation video segment of the HP webinar, or listen to a Papergraphics FESPA podcast concerning the growth of the Interior Décor sector at the bottom of this page.)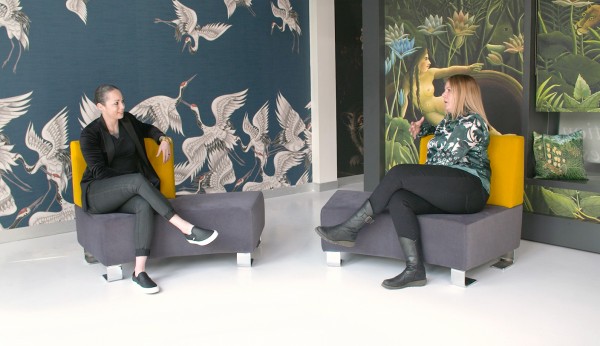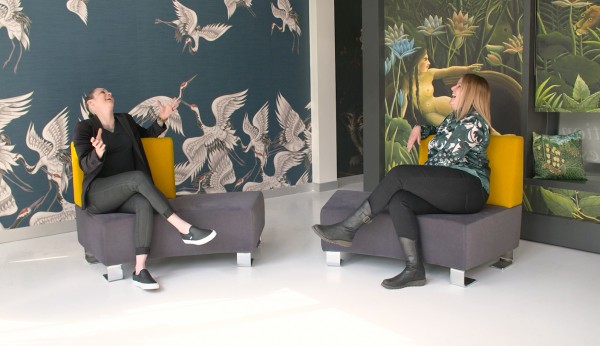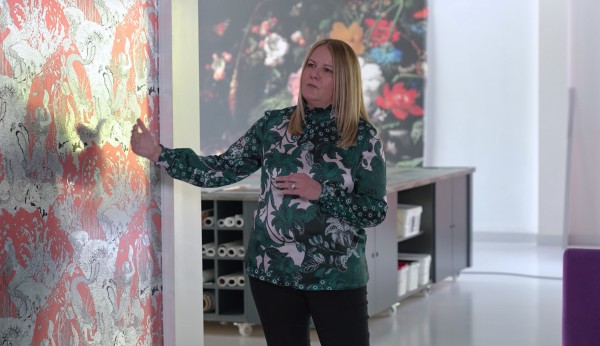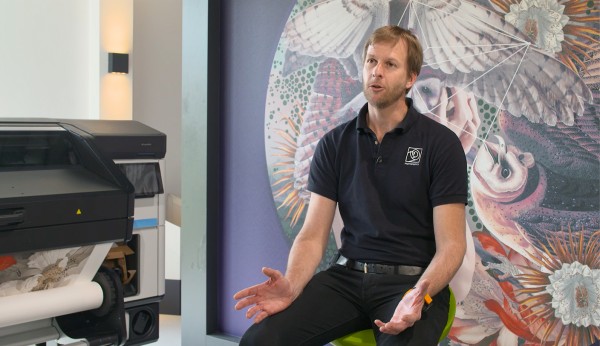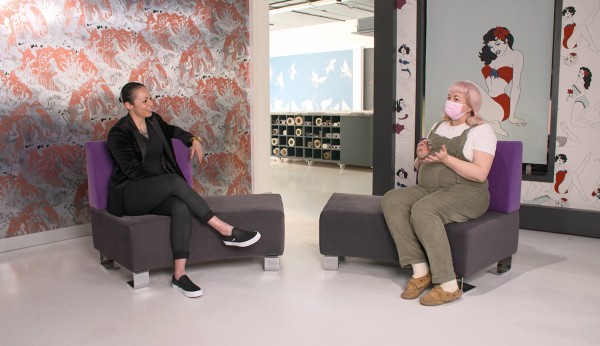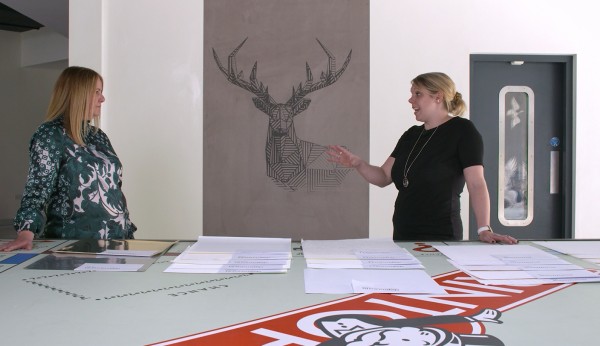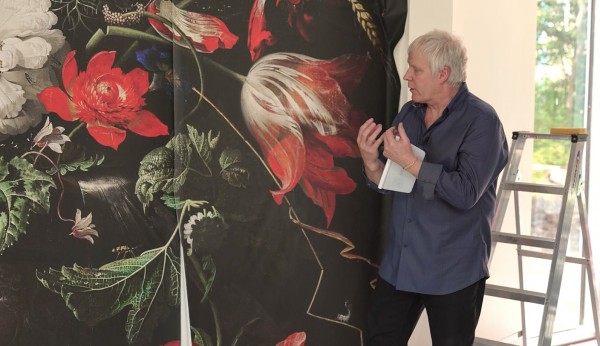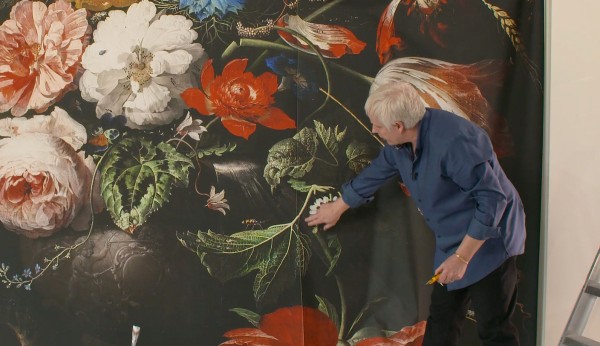 If you missed out, fear not: we're currently planning more interior décor events, as well as wallcovering installation courses. 
In the meantime, you can listen to the recent (June 2021) FESPA podcast below, in which Michelle discusses the growth of the Interior Décor sector with Debbie McKeegan of Texintal.  
Or, you can watch the short Digimura print and installation video segment of the HP webinar and Graham and Barry discussing and demonstrating print preparation and installation tips for Digimura wallcoverings.