The all-new range of Stickyprints self-adhesive vinyl; launched in lockdown. We used the 2020 lockdown as an opportunity to develop and extensively test a new self-adhesive vinyl range.
So what's new about the all-new Stickyprints self-adhesive vinyl range?
For starters: Stickyprints self-adhesive vinyl is manufactured with the same printable face-film that practically all other leading brands use! So print quality and ink compatibility are (by default) as good as any other top-quality printable vinyl on the market!
But we've gone one step further! Last year, we took the opportunity to work with a European adhesives coater to perfect our Stickyprints High-Tack, Permanent and Removable self-adhesive vinyl products.
Highlights of the all-new range of Stickyprints vinyl:
a comprehensive monomeric and super-high quality polymeric range covering all standard sizes and types, with matt and gloss print finishes and broad wide-format printer ink compatibility,
premium quality printable face-film that is the same or similar to most other market-leading printable self-adhesive vinyl ranges,
permanent, removable and high-tack adhesives, with a Unique PH Neutral water-based adhesive with a minimum of 30 microns of adhesive for better application,
bubble-free and grey-back vinyl innovations, with most products within the range, B1 fire-rated and REACH (and RoHS) compliant.
And a reliable European origin with extensive stockholding in all Papergraphics' warehouses ensures next-day delivery and a secure and efficient supply chain.
Customer feedback on the new Stickyprints vinyl is exceptionally positive!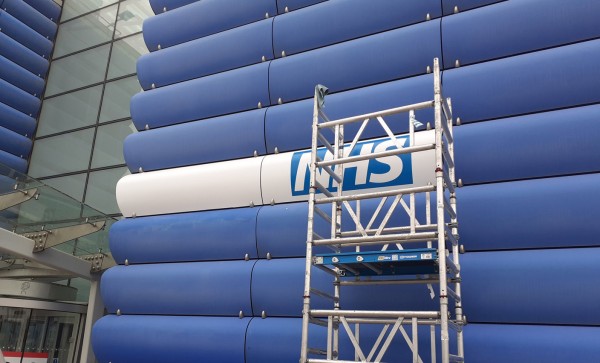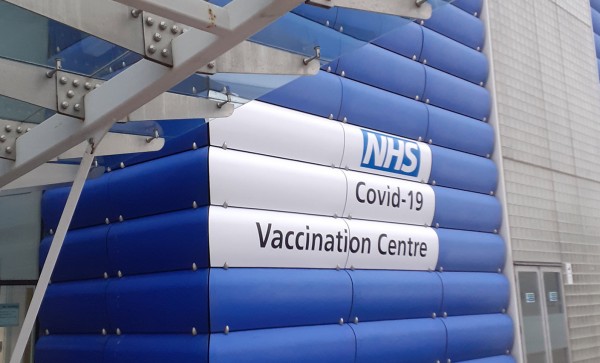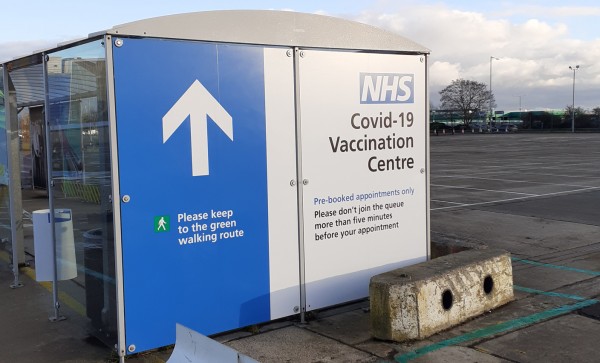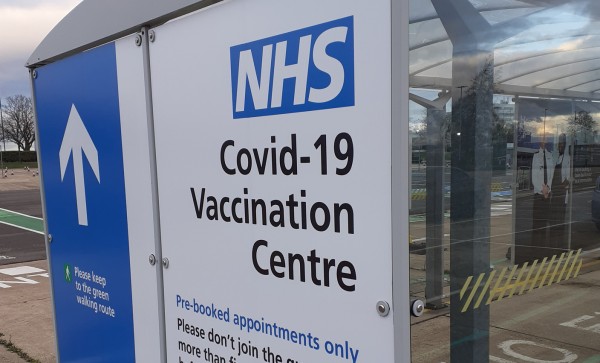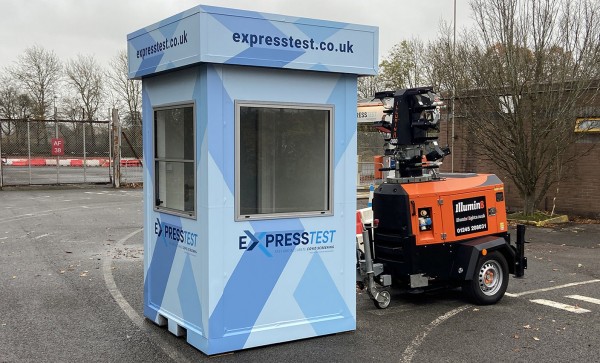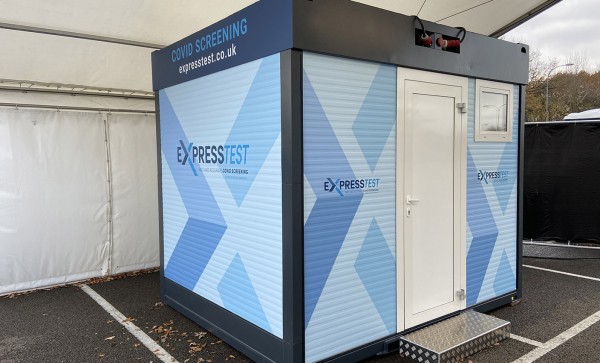 The brilliant team at the Xpress Group kindly supplied the photos above.
Working with our new Stickyprints self-adhesive vinyl, the Xpress Group delivered exceptional work under the challenging and demanding circumstances of 2020.
Lee Trussell (Graphic Designer at Xpress) sent us a message and a few pictures of their work at Gatwick Airport. He said, "we've been using your excellent Stickyprints bubble-free vinyl. It has been a fantastic product to use when application speed has been an issue — even more so where we have been outside in cold and damp conditions!"
If you would like to know more about our self-adhesive vinyl range, or specifically our Stickyprints bubble-free vinyl used in the NHS installations, please call us on 0345 1300 662
Photo credits: the hoarding photo used in the title is not Stickyprints (or, at least, we don't know what vinyl was used), but it's a fabulous image Peter Curbishley took in Montpellier, about 12 hours after the vinyl was applied. However, the NHS photos are pictures of our all-new Stickyprints vinyl in the wild by the Xpress Group.