Motif DTF Powder is a critical component of the high-quality DTF consumables range Papergraphics is bringing to market as part of our Motif DTF integrated system: it's essential! Motif DTF super-soft low-melt powder, or TPU adhesive powder, literally bonds the direct-to-film printing process together.
Motif DTF Powder is a European-made white TPU adhesive powder that outperforms the competition. Manufactured by a European specialist business with more than 70 years of experience in adhesive development, Motif DTF Powder is a premium quality product.
In development, we rigorously tried and tested Motif DTF Powder, so we can confidently say it works – especially when combined with our Motif DTF film and ink set. Results are impressively soft and stretchable before and after washing, and it's durable, too – powder performance will most likely outlast the garment!
After testing, Alistair, our DTF team leader, says Motif TPU Powder outperformed all the others! "This particular powder works with both light and dark garments and is completely stretchable throughout the print and application process. It has a soft hand feel before and after washing, resists cracking, and delivers on all European regulations including OEKO-TEX and REACH — meaning it's a high-quality with no hidden nasties!".
"The powder plays a crucial role in the entire DTF process, so getting this right is vital — you don't sacrifice quality when choosing your DTF Powder! All your time and effort in creating graphics, printing, and transferring those onto your garment stock is wasted if the powder doesn't do its job".
Motif DTF Powder. A premium direct-to-film TPU adhesive powder:
Manufactured in the EU for quality certifications and supply-chain reliability
Soft and stretchy before and after washing, and able to handle up to 60c washes
No cracking on garments, even when stretched!
Motif DTF TPU powder will outlast the garment - it's that durable
OEKO-TEX® Eco Passport, REACH and ISO9001 compliant for assured European-grade quality
Good thermal stability during the curing process without degrading
Low viscosity to ensure a homogenous and stable base for your ink
For further information on Motif DTF premium consumables range, please call +44 (0) 345 1300 662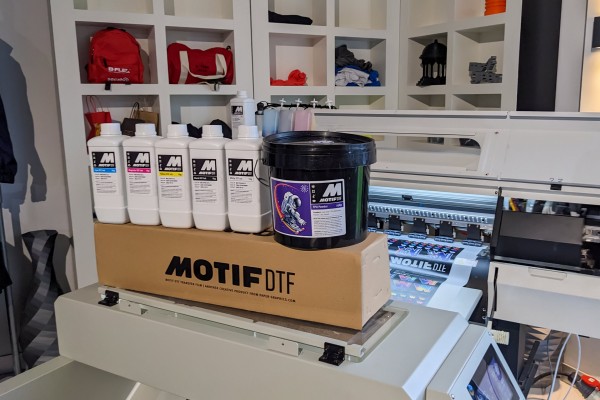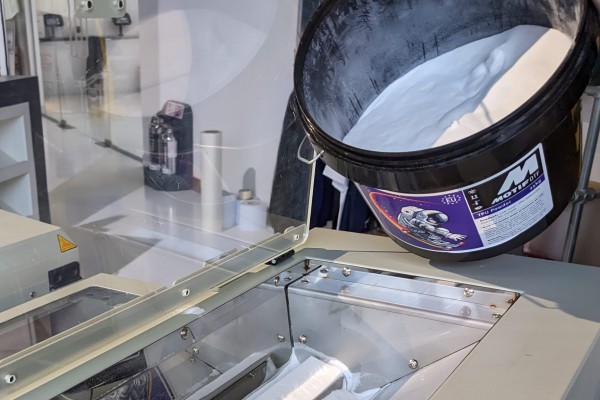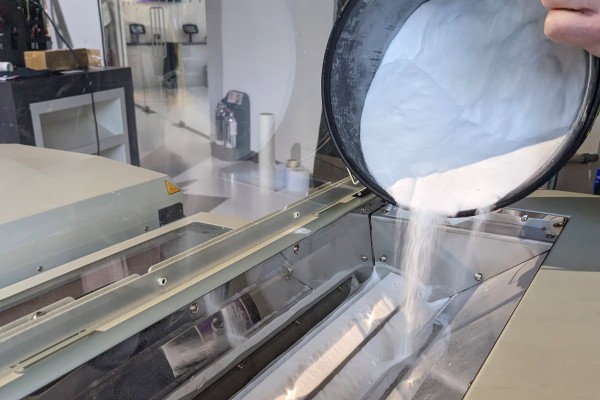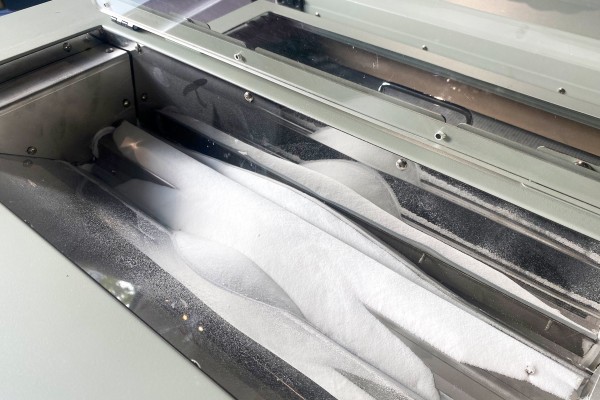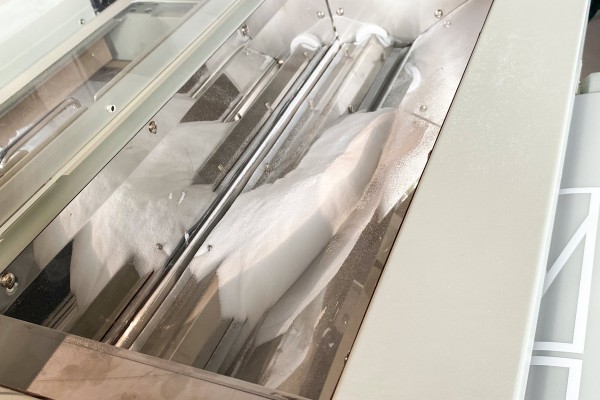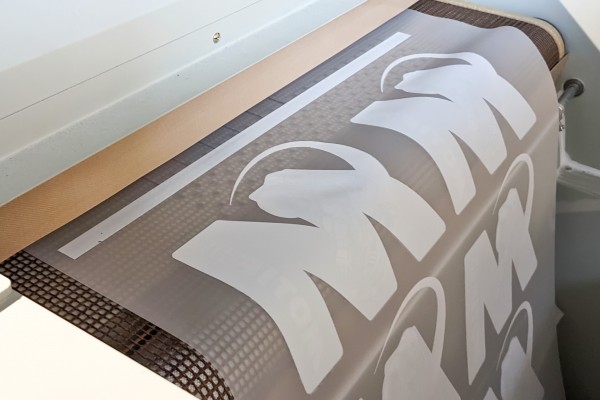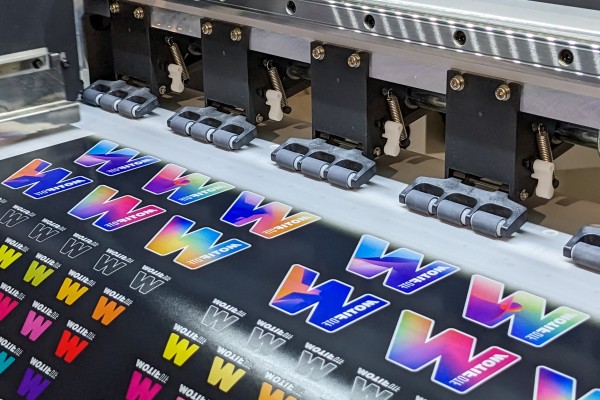 Motif DTF: Premium TPU Adhesive Powder
Range Highlights
An OEKO-TEX® certified, low-melt (110°c), 80-200-micron white powder manufactured in the EU to the highest standards.
Excellent adhesion qualities and developed explicitly for image transfers for high stretch and flexibility for multiple textile applications and no cracking on garments.
Extreme softness; Motif DTF powder is soft and stretchy before and after washing at 60c, whereas many other powders lose these properties after the first wash!
With an 80-200-micron powder size, Motif DTF powder shakes easier than ultra-fine powders, and the hand feel is superior to coarser powders.
REACH and ISO9001 compliant for quality control.
Durability — Motif DTF's powder adhesive will outlast the garment!