Inspired by our talented customers' extraordinary, imaginative surface design and printed interior work. Papergraphics recently launched a Digimura designer range to add new unique fabric textures to the creative opportunities in digitally-printable wallcoverings.
Introducing the Digimura design collection.
"We're inspired by the transformative printed interior work our customers have produced. You can find the original range of subtly textured Digimura digitally-printable wallcoverings worldwide in office spaces, receptions, hospitals, hotels, and our homes. And the quality of the work we've seen from fine artists, designers, and printers is astounding—over the years, it just got better and better!"
The Design Collection presents something new, bold and exotic. Created to inspire further those innovative artists, designers and digital print customers: twenty-six beautifully enhanced textured digitally-printable wallcoverings for high-end, high-value, bespoke luxury interior design.
"You can get a hint of the textures available in the new Digimura design collection from the pictures below. All the textured substrates in the range are developed specifically for digital printing. However, you'll want samples to get a feel for this range—it is all about the texture, after all! Call us: 0345 130 0662"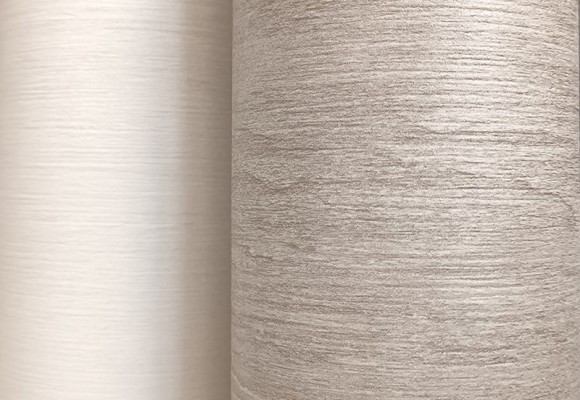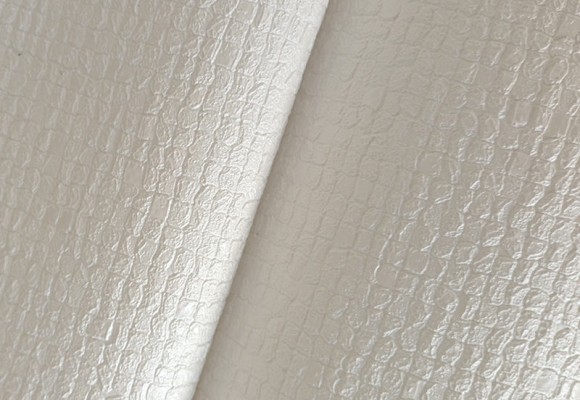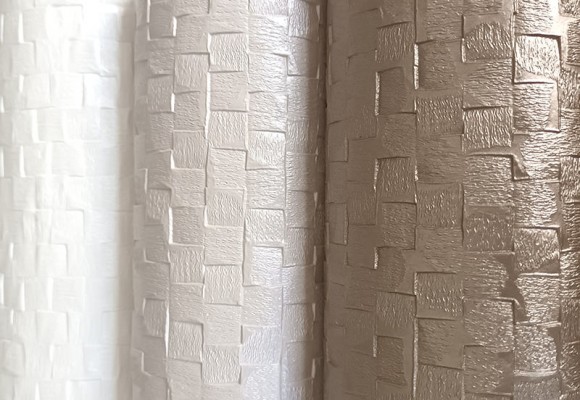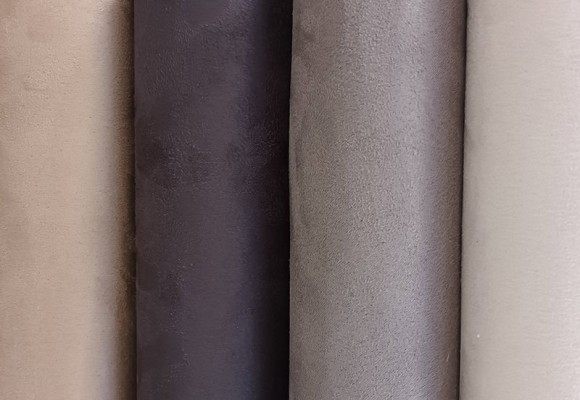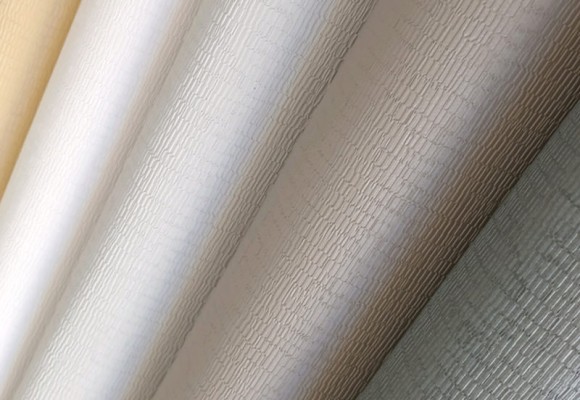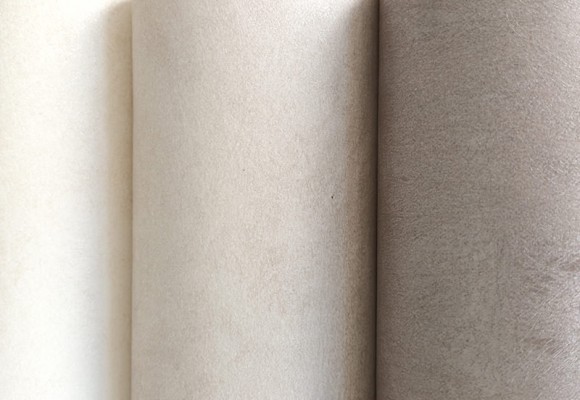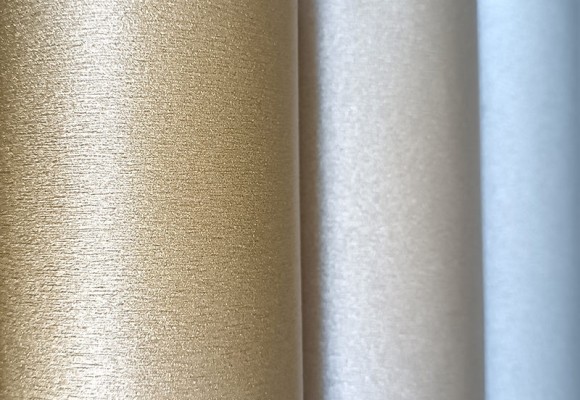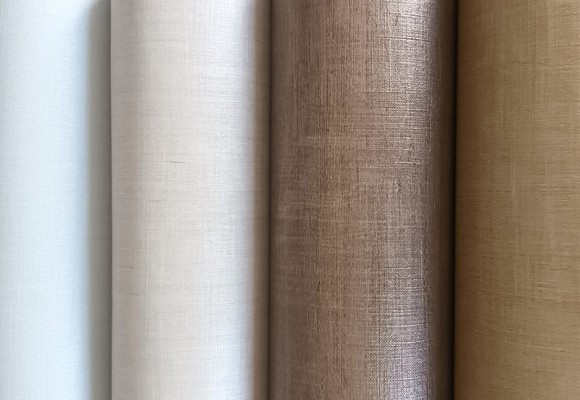 Working with texture is all about how light interacts with the printed material surface: diffuse reflection and pigment light absorption.
Through natural talent, experimentation and practice or formal schooling, accomplished artists and designers understand the value of texture to the finished work.
"The allure and importance of surface texture to artists is evident throughout history. From stipple and etching techniques used in the Lascaux cave paintings to the bold emotive hogs hair brush of Van Gogh and the palette knife of Turner—all were deeply engaged in the value of surface texture".
"The power of surface texture is equally apparent throughout the history of visual communications in how paper textures and finishes influence the look and feel of printed work. It impacts everything from a print's brightness and colour to the perceived value of the completed job".
Similarly, in interior design, the perceived value of texture in wallcoverings goes way back!
Wallpaper was once a "disruptive product" of its day! "Wallpaper was first introduced as a cost-effective alternative to the tradition of decorating with rich, luxurious fabric wall hangings and tapestries. Early wallpapers usually mimicked traditional wall hangings' beautifully woven fabric textures".
"Today, the (ongoing) digital revolution has brought a new generation of artists, designers and printers to the medium. And the Digimura design collection is positioned to offer those creative pioneers a new way to explore working with texture in surface design for bespoke, personalised digitally printed interior wall décor".
We're excited to see what fine artists, designers and printers will create with this new range of beautifully enhanced Digimura digitally printable, luxury textured wallcoverings.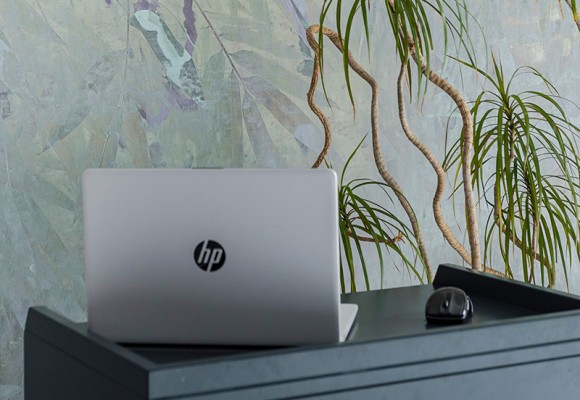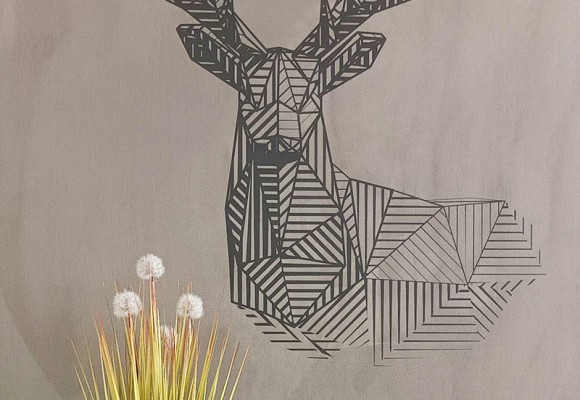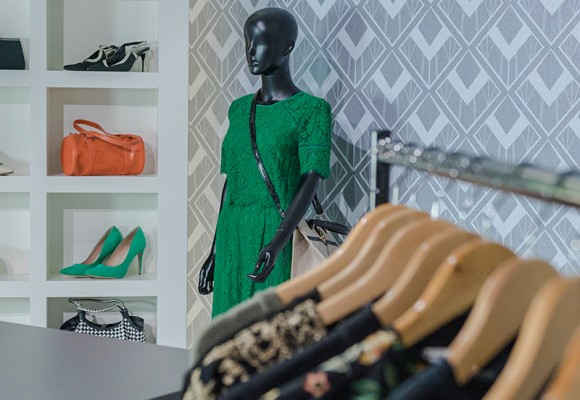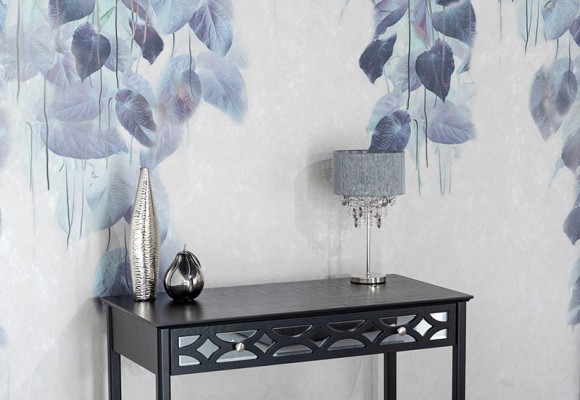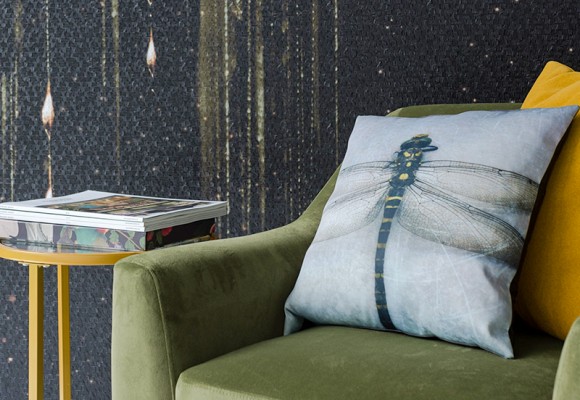 All the wallcoverings in the Digimura design collection are for paste-the-wall application. They're all fire-rated and CE-certified, with low A+ VOC ratings. And most include a biocide.
Image credit: "We'd also like to thank professional designers Annette Taylor-Anderson of ATADesigns and Katja Behre of Eli Popp. These wonderfully talented designers helped us transform part of the exhibition space at our West Sussex HQ into an interior wallcoverings showroom to launch the Digimura design collection. The photos on this page are from that launch day and display Annette and Katja's work".
For more information about the Digimura design collection, please call 0345 130 0662