Papergraphics is delighted to partner with B-FLEX to supply their premium range of 250 print and cut, Italian made heat transfer vinyl (HTV).
In everything from personalising t-shirts or caps, sports and workwear, shoes, footballs, bags to customising and branding notepads, mousemats, or other promotional materials, the B-FLEX range of printable heat transfer vinyl delivers the perfect solution.
B-FLEX and Papergraphics: helping print providers to broaden revenue streams.
Alistair Travis, Business Development Manager at Papergraphics, focuses on developing new opportunities for our customers. Over the last six months, he has worked with the B-FLEX team to bring these excellent heat transfer vinyl products to the UK.
Here's what Alistair has to say about the B-FLEX heat transfer vinyl, garment personalisation opportunity for our customers:
"Garment and product personalisation is a considerable opportunity for anyone in digital print. Personalisation through digital printing has always been on Papergraphics' radar. Our décor range is an already successful example, and B-FLEX heat transfer vinyl brings our customers another winning opportunity!"
"Already well established, the market for personalised clothing and accessories is forecast to increase massively over the next decade."
"As an indication, in 2019, the global custom t-shirt printing market was valued at £2.3 Billion. It's now projected to reach £4.7 Billion by 2027 (growing at a CAGR of 9.4%; from 2020 to 2027)."
"Driven by everything from cultural trends to fashion and big-brand marketing, the opportunities for digital printers in garment, accessories and product personalisation will only get bigger!"
So what's unique about the B-FLEX heat transfer vinyl opportunity?
"In a nutshell, easy diversification! B-FLEX vinyl offers our customers entry into this growing market using the knowledge and skills they already have — with minimal overheads!"
"These innovative, easy to use high-quality products from B-FLEX don't require the significant investment associated with direct to garment printing."
"And with the higher quality vinyl, low heat and low pressing times, the range of fabrics and garments you can personalise are truly impressive."
"With an investment of only £750 for a heat press, our customers can be up and running in no time! Using their existing Solvent, Eco-solvent or Latex printers, and vinyl cutting equipment, along with the abundance of skills and experience they already have — it's an easy win!"
B-FLEX, Heat Transfer Vinyl for garment decoration: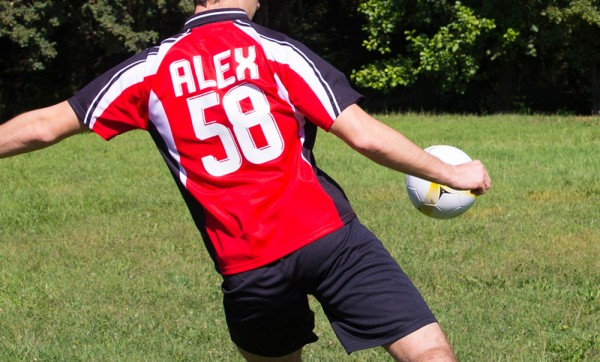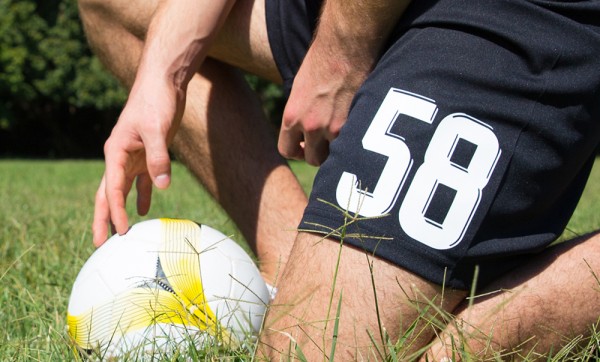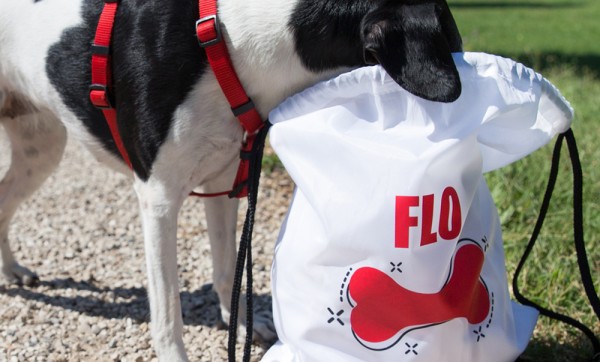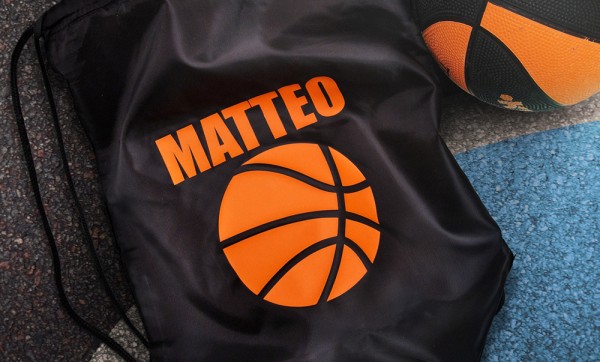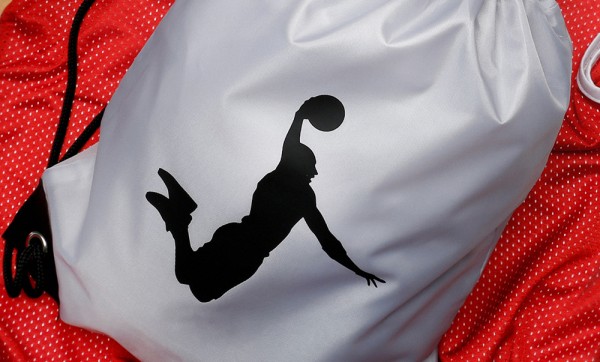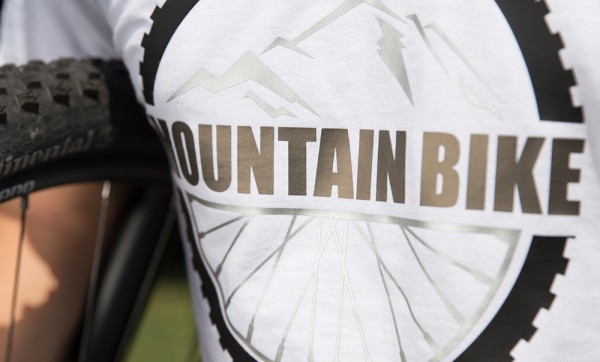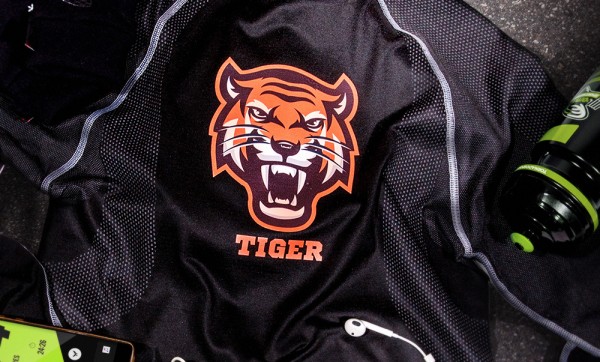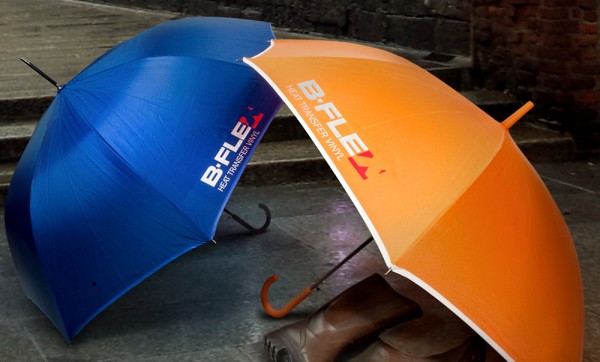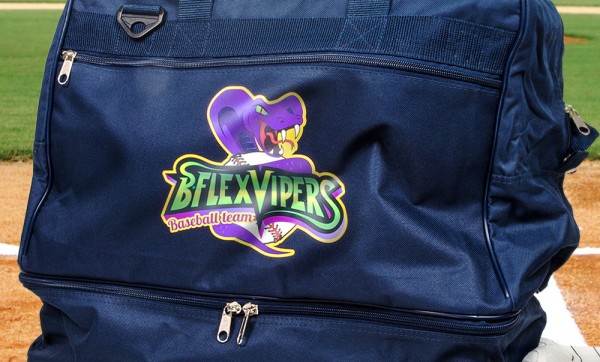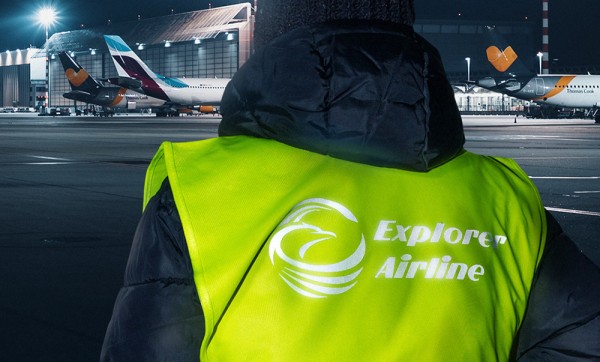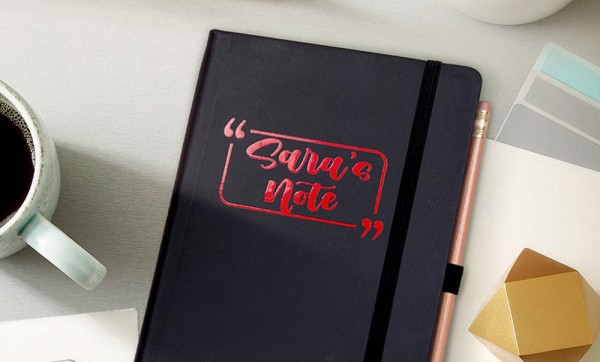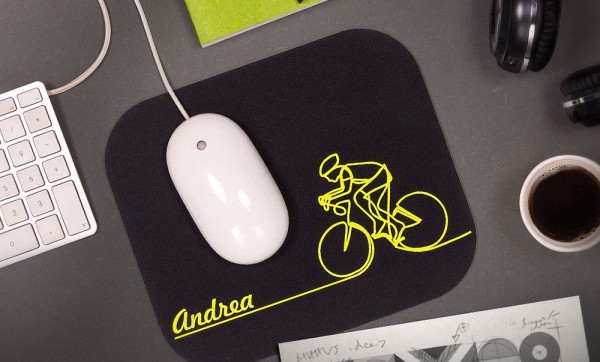 B-FLEX: Italian-made quality and innovation
The B-FLEX brand represents the highest quality heat transfer vinyl on the market. Ease of use, quick application, broad material choice and long-lasting results are the main features of the product range.
Made in Italy with the highest quality raw materials and manufactured using state-of-the-art machinery, B-FLEX has developed the perfect formula for heat transfer adhesive. It's reliable, thin, stretchy, wash-resistant, and works at a low temperature.
CAD Cut to Print & Cut; the B-FLEX range includes 80-micron vinyl that applies to most fabrics in only 4 seconds at 140°C. In addition, there are also more specialist products for stretchable and softshell fabrics and glow-in-the-dark, reflective vinyl for heavy-duty professional workwear.
The B-FLEX, Print & CAD Cut range is fully proven:
Top-notch quality and fast, low-temperature application for most fabrics,
specialised vinyl for polyester athletic garments used in the sportswear world,
products for customising windbreakers, bags and nylon fabrics,
stretchy vinyl for bathing suits, leggings and elastic materials,
vinyl with a low 110°C application temperature for softshell and puffer jackets,
glow-in-the-dark and reflective vinyl for the professional workwear industry,
and creative pearl, glossy, sparkly, mirror, 3D, velvet and holographic effect vinyl for the fashion industry.
If you can see the opportunity in personalised garments and products, and think it is something you can make work for you — contact us: 0345 1300 662
Do you need more info? Download the B-FLEX catalogue below!
Papergraphics is also a UK distributor of Secabo Heat Transfer Presses.