Motif DTF transfer film is a double-coated DTF film that works with warm and cooler peeling methods for maximum usability. Its coatings and construction ensure no bleed and enable the perfect transfer of your garment graphics, photos and designs onto practically any textile surface.
Even with the best DTF printer, your printed visuals will fall flat without a high-quality film. The transfer film is a vital element in the DTF process — it's the vehicle for getting your valuable prints onto your garment of choice: "print success or failure often depends upon the quality of the DTF transfer film!"
Papergraphics has supported and supplied the digital print industry for nearly forty years, so you can trust us when we say we know what to look for when it comes to high-quality substrates:
Motif DTF Film is available in both 600mm x 100m rolls and 600mm x 10m rolls
Our film is a double-coated transfer film to ensure no unwanted DTF powder sticks around
Motif DTF film handles high ink loads for vibrant prints with no colour bleed
Suitable for virtually all textile surfaces
Motif DTF transfer film delivers exceptionally sharp graphics and is fantastic for intricate details
High-temperature resistance with no distortion in the curing process
Maintains sharp edges in the powder shaker and cleanly sheds excess powder
Call 0345 1300 662. Get your hands on Motif DTF film and find out how good it is for yourself!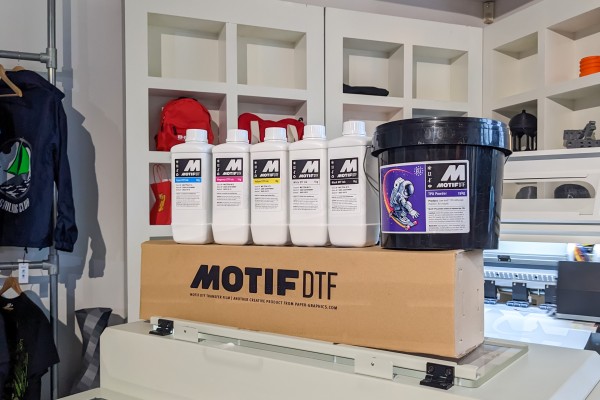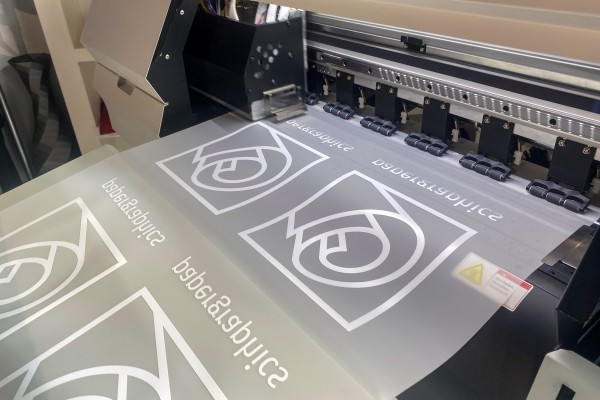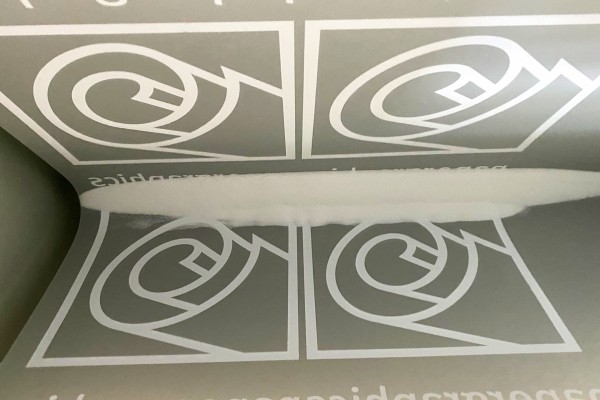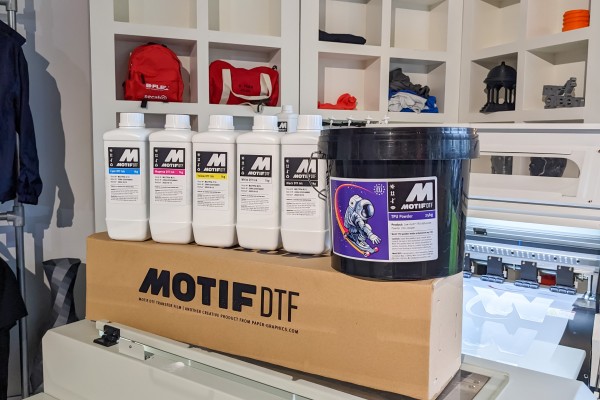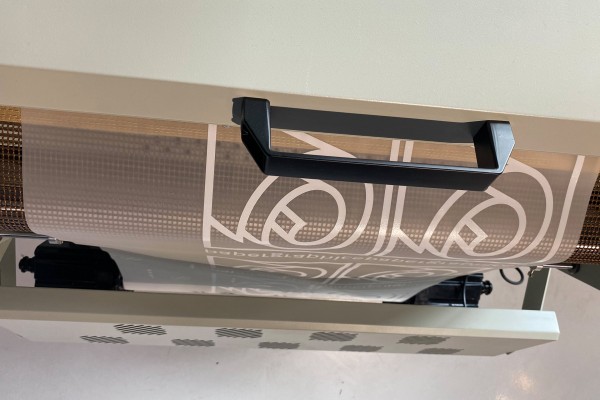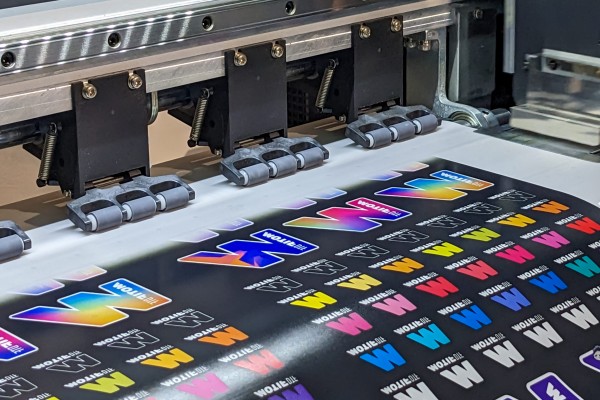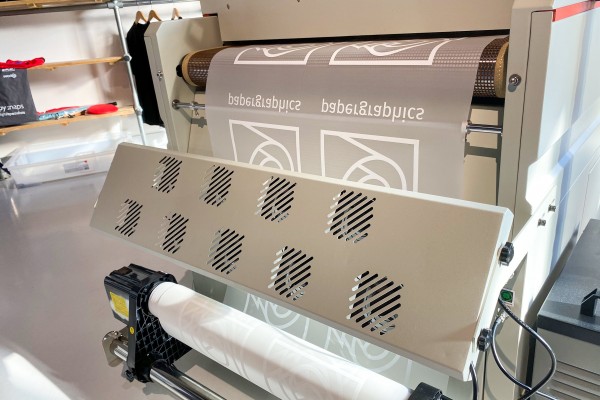 Papergraphics premium Motif DTF transfer film has been designed and developed, especially for direct-to-film transfer printing using aqueous inks. It works with almost all textiles and ensures the efficient transfer of even the finest fonts and line details. Suitable for warm and cooler peeling, it's the perfect choice when using our Motif DTF inks and TPU powder.
To order samples or request further information on Motif DTF premium double-coated cold/warm peel DTF PET transfer film, please call our team on 0345 1300 662
Wil je een online account? Bel….+31 (0)79 361 7298
Je account is 24/7 bereikbaar
Bekijk ons complete assortiment
Ontvang uitgebreide productspecificaties en info over compatibiliteit.
Bestel goederen online.
Bekijk voorraden en levertijden.
Bekijk specifieke prijzen en aanbiedingen.
Krijg exlusieve aanbiedingen.
Bekijk de status van lopende orders.
Bekijk track&trace van lopende orders.
Bekijk je rekeningoverzicht.
Koop inkten en printheads voor je printer.
Creëer slimme en snelle herhaalorders voor vaak gekochte producten.
Download product certificaten.
Krijg toegang tot onze kleurprofielen.
Kopie facturen opvragen.
Online openstaande facturen betalen.
Krijg hints, tips en richtlijnen.
En nog veel meer.