Papergraphics is the UK importer and distributor of ASLAN speciality self-adhesive vinyl and films. It's a long-standing partnership with a combined expertise of over 100 years in developing and supplying premium large-format digital print media.
Together, ASLAN and Papergraphics focus on developing customised solutions and creating opportunities to support the prosperity and growth of creative and innovative large-format print service providers (PSPs).
The applications for ASLAN specialist self-adhesive vinyl and films are varied. But all ASLAN products focus on quality, creativity and application problem-solving to make printing, installing and using ASLAN self-adhesive products easy and effective for both PSPs and their customers.
So, if you want to create something unique, sidestep the mass-market manufacturers, and look at the fantastic products in the ASLAN self-adhesive vinyl range.
ASLAN Coloured Vinyls
ASLAN Special Effect Vinyls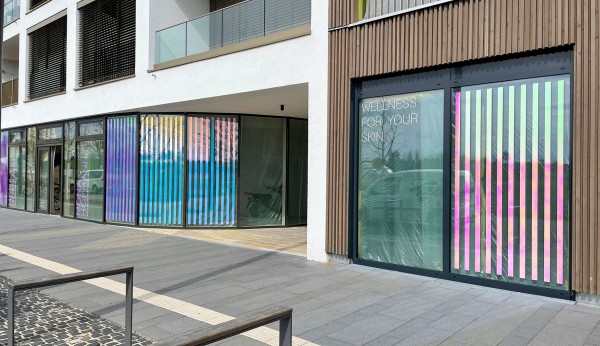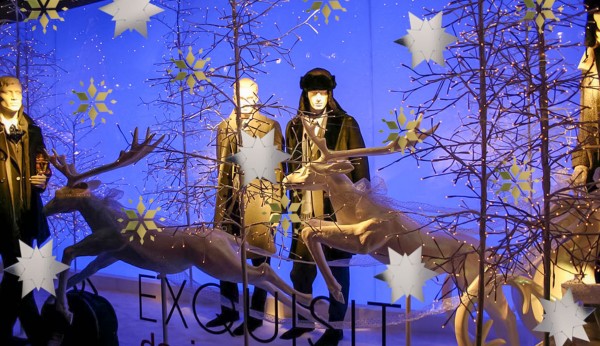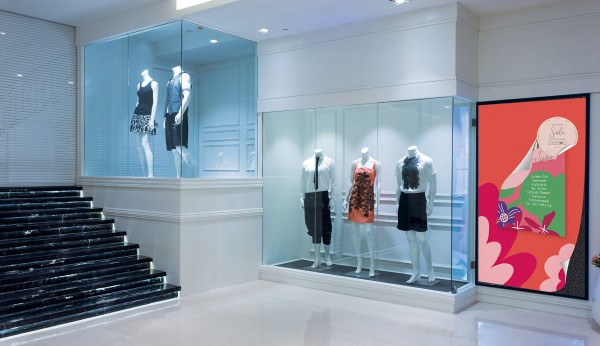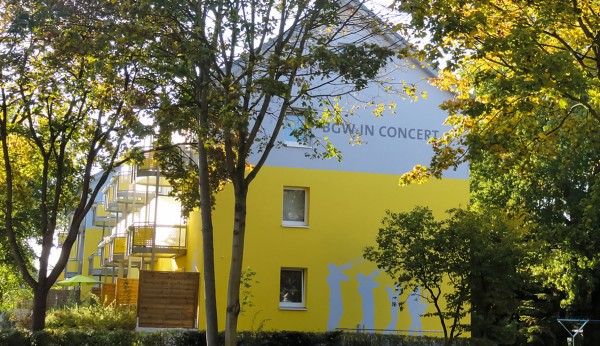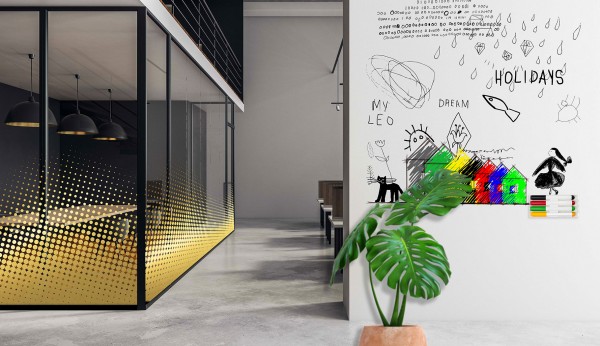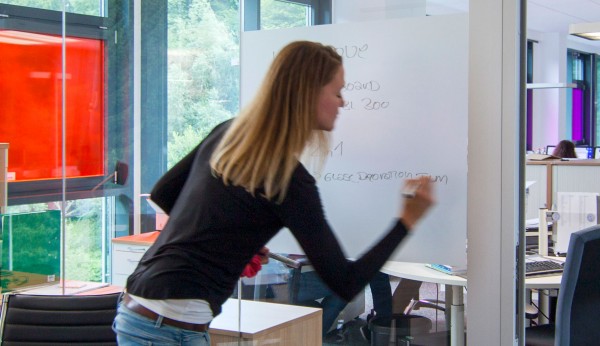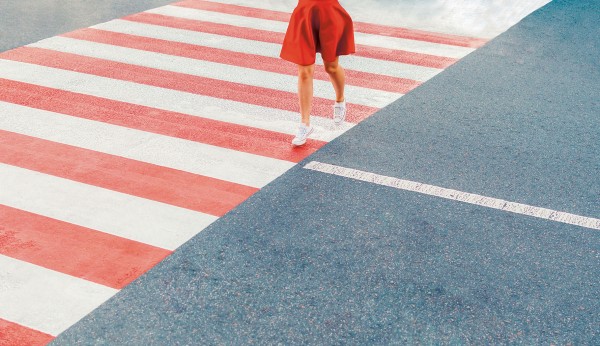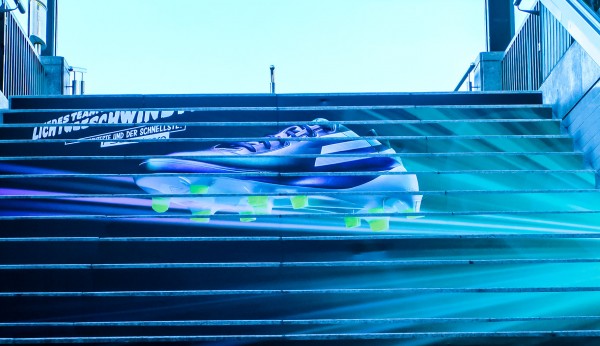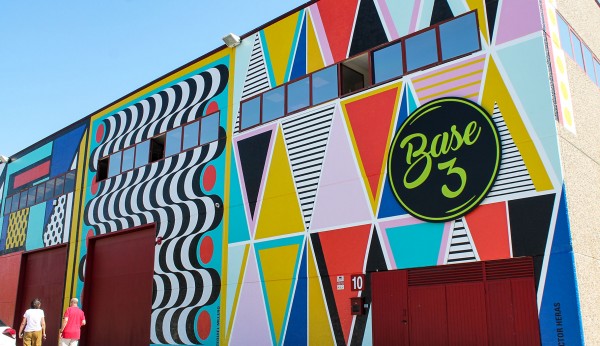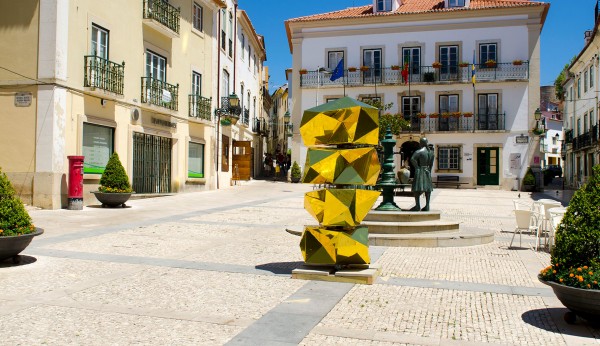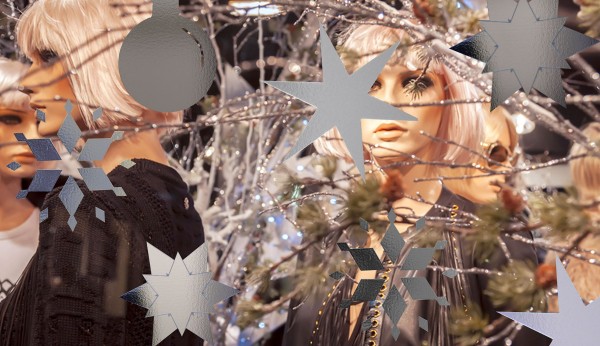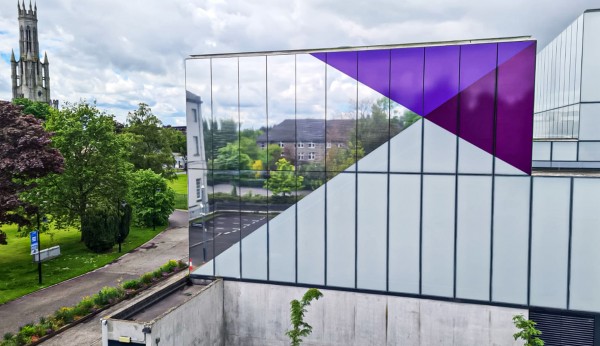 Papergraphics is proud to be the UK importer and distributor of the exceptional ASLAN self-adhesive vinyl range. If you'd like to know more about availability or would like to discuss your project's needs with one of our specialist team, please call us on 0345 1300 662