ASLAN specialist adhesives and films offer a solution to practically any application you might have in mind. ASLAN has the perfect self-adhesive vinyl or film for your short-term or long-term applications on interior or exterior walls, windows, and other unusual, challenging surfaces.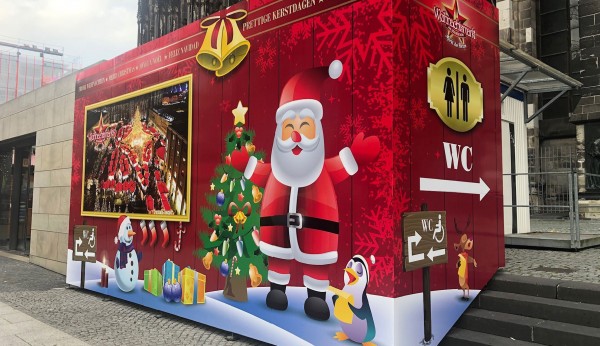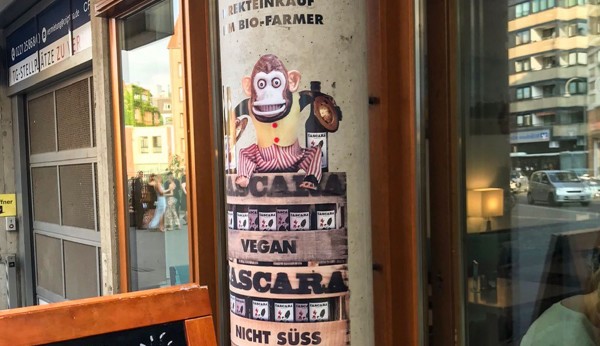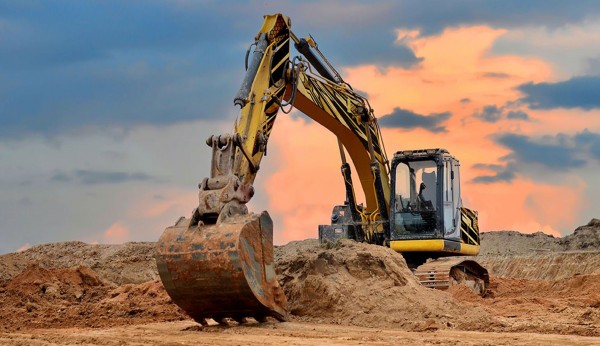 ASLAN's UltraTack range of digitally printable self-adhesive vinyl and films address the need for long-term display graphics that require permanent adhesion or application to hard-to-stick surfaces such as rough or uneven areas with low surface energy.
The UltraTack range includes glossy and matt white digital printing vinyl, options of grey-pigmented adhesive to prevent colour show-through and a transparent UltraTack film. This range has high stability against moisture and temperature changes and is fully compatible with ASLAN's PremiumProtect laminating films to further protect your prints against UV, weather conditions and wear.
MonsterTack ASLAN DFP 05: for the most demanding and challenging applications, such as decals on construction vehicles, agricultural and industrial machines, vans, petrol pumps, or wherever extreme conditions prevail, MonsterTack ASLAN DFP 05 is the optimal solution.
Download ASLAN UltraTack Datasheets: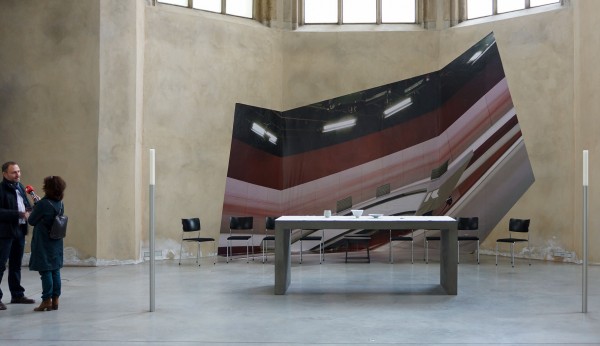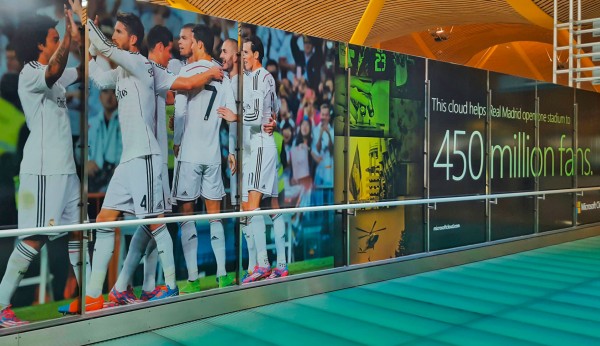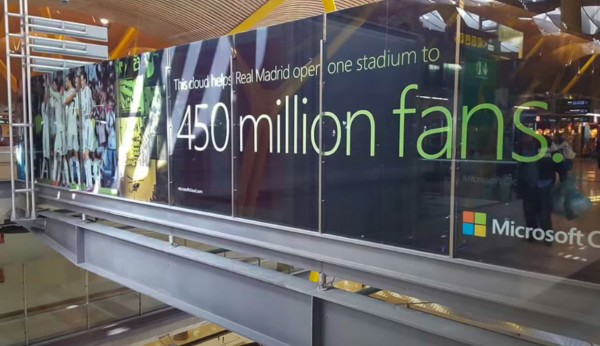 For ultra-removable white glossy, matt, and transparent film and vinyl for temporary indoor applications, ASLAN's LifeTime Removable range is the way to go. This self-adhesive digitally printable range is suitable for surfaces like wood, glass, or paintwork. It is easy to apply and, even after an extended time, removable without any problems.
Within the removable range, ASLAN also has SignTack Removable ASLAN DFP 13G. A white, matt digital printing film with grey adhesive for high opacity designed for application on top of other printed PVC materials! Due to its low initial tack, this film is easy to reposition, and when applied, it can still be removed cleanly after at least three months, even from outdoor PVC banners subjected to diverse weather conditions.
Download ASLAN LifeTime Removable Datasheets:
Papergraphics is proud to be the UK importer and distributor of the exceptional ASLAN self-adhesive vinyl range. If you'd like to know more about availability or would like to discuss your project's needs with one of our specialist team, please call us on 0345 1300 662