We believe that our customers need digitally printable fabrics that deliver both excellent image quality and boost productivity.
Fabric display systems are fast becoming the go-to application for delivering retail, point-of-sale and display graphics; high-quality displays can be created with ease, while simultaneously improving productivity, reducing delivery costs and simplifying installation.
Everything about soft signage and display fabrics makes sense.
As the demand for durable, high-quality and easy-to-use soft signage fabrics has become increasingly widespread, Papergraphics have focused on developing a range of soft signage and display fabrics that both improve print productivity for our customers and deliver the exceptional print performance that your clients require.
SoftStuff by Papergraphics
Papergraphics' SoftStuff, soft signage and display fabrics, are developed for dye-sublimation printing and provide the perfect solution for all your exhibition, retail and point-of-sale display fabrics needs:
SoftStuff BLOCK
Performance enhanced black-backed display fabric, for backdrop and framing systems.
SoftStuff STRETCH
A soft satin finish, high-definition, dimensionally stable stretch-fabric for indoor booth and framing systems.
SoftStuff SHINE
Standard grade, satin finish display fabric, for lightbox installations.
SoftStuff SHINE TOO
Premium grade, satin finish, illuminated display fabric for lightbox and front-lit, high-end applications.
SoftStuff fabrics have undergone extensive testing by the Papergraphics product development team, and we're confident that we are now the only own-brand soft signage material supplier that has focused explicitly on improving print productivity and performance while maintaining exceptional print quality.
As such, we can offer our customers full technical support for achieving high-efficiency and consistent print quality when using our digitally printable fabrics.
You can do more with Papergraphics and our SoftStuff display fabrics:
woven backlit fabrics with light-diffusing properties,
satin-finish, four-way stretch fabric for a booth or stretch-frame systems,
productivity enhanced black-backed fabric for excellent opacity,
SoftStuff fabrics conform to all appropriate fire regulations — "even when printed!"
Talk to us about our colour management and profiling service; ask us how our specialist support teams can work with you to help you achieve exceptional image quality and maximise productivity when you use our extraordinary SoftStuff fabrics.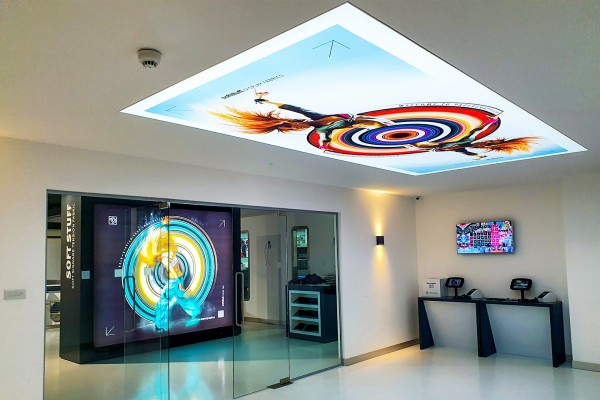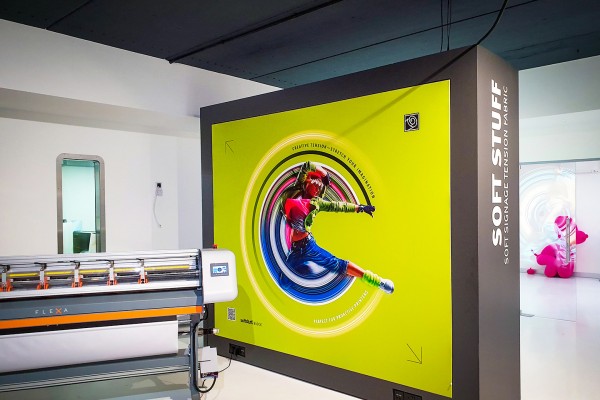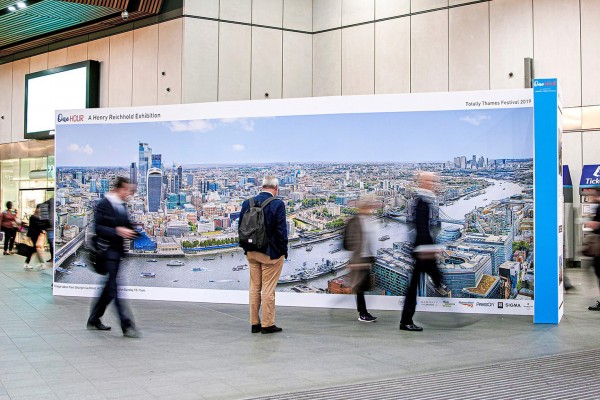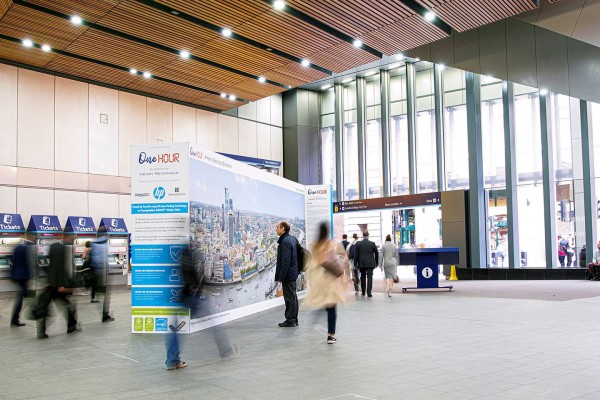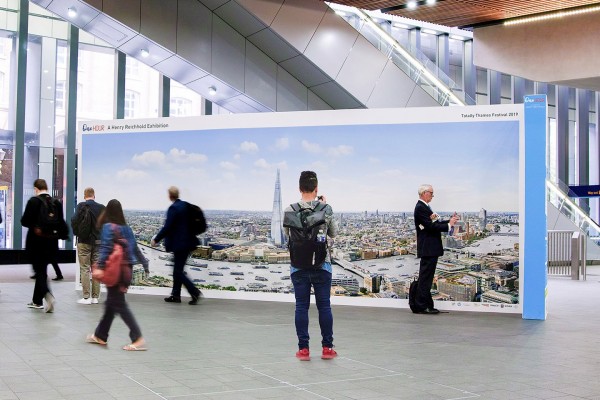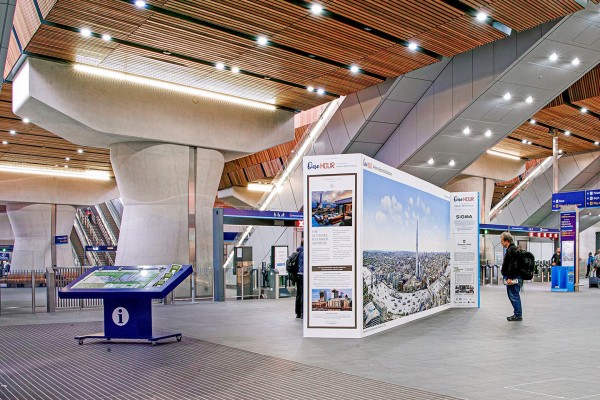 Hoogtepunten van het assortiment
A superior range of digitally printable fabrics developed for all your soft signage needs
True 'textile' look and feel for beautiful high-end soft signage
Achieve superb print quality and depth of colour
Developed especially for direct or transfer dye-sublimation printing
All of our SoftStuff fabrics achieve a Euroclass EN13501-1 fire-rating, even when printed!
With no-creasing qualities, all of our fabrics can be folded for storage or shipping without damage
Available in 3.2M width rolls
Marktopportuniteiten
Exhibition graphics
Retail
Point of Sale
Promotional events
Advertising
Festival & concerts
Trade show displays
Corporate branding
Interior décor
Showrooms
Wil je een online account? Bel….+31 (0)79 361 7298
Je account is 24/7 bereikbaar
Bekijk ons complete assortiment
Ontvang uitgebreide productspecificaties en info over compatibiliteit.
Bestel goederen online.
Bekijk voorraden en levertijden.
Bekijk specifieke prijzen en aanbiedingen.
Krijg exlusieve aanbiedingen.
Bekijk de status van lopende orders.
Bekijk track&trace van lopende orders.
Bekijk je rekeningoverzicht.
Koop inkten en printheads voor je printer.
Creëer slimme en snelle herhaalorders voor vaak gekochte producten.
Download product certificaten.
Krijg toegang tot onze kleurprofielen.
Kopie facturen opvragen.
Online openstaande facturen betalen.
Krijg hints, tips en richtlijnen.
En nog veel meer.