ASLAN's self-adhesive blackboard, whiteboard and ferrous films can turn most smooth surfaces into re-writable, dry-wipeable and even magnetically-receptive interactive memo boards. There's also a film for turning windows and glass partitions into rear-projection screens!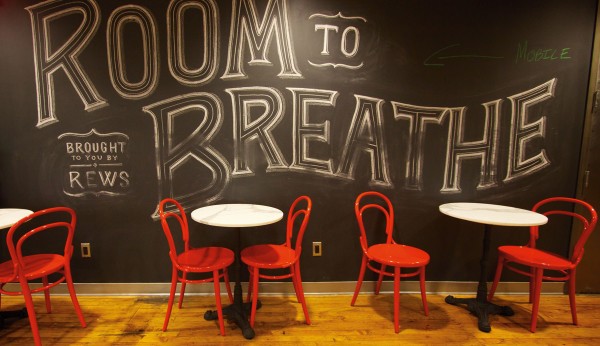 ASLAN Self-Adhesive Blackboard Films
ASLAN's high-quality self-adhesive blackboard films are the ideal alternative to heavy chalkboards and blackboard paint. They can be cut into any imaginable shape or size and applied to all smooth surfaces quickly and cleanly. You can write with chalk or liquid chalk pens, and they can be wiped off thoroughly with a damp cloth and will not leave any ghosting or shadows.
Download ASLAN Blackboard Films Datasheets: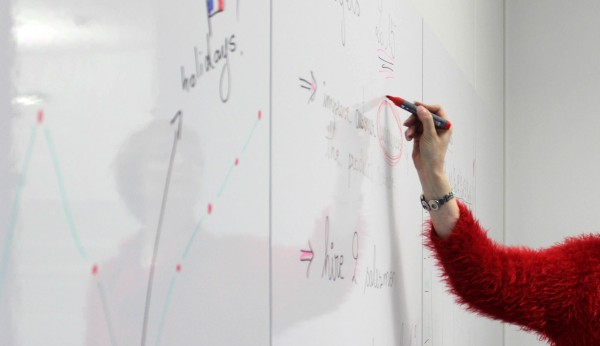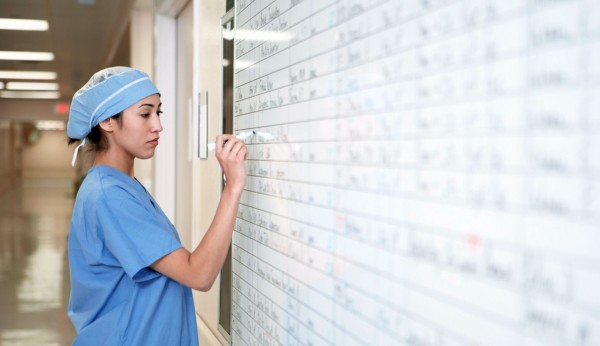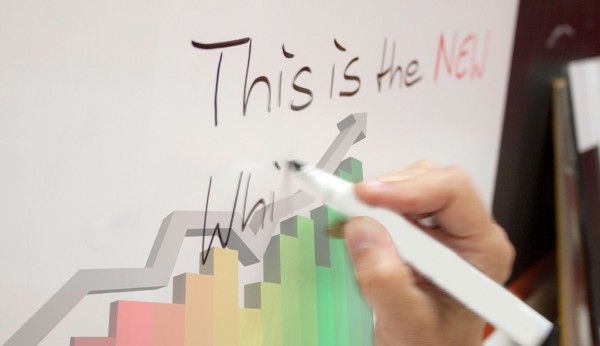 ASLAN Self-Adhesive Whiteboard Films
ASLAN's glossy and matt whiteboard films are especially scratch-resistant, easy-to-install self-adhesive films for writing with whiteboard markers. You can apply these high-quality films to smooth surfaces like doors or walls, and writing with whiteboard markers can be easily wiped off using a soft dry cloth. Even frequent rewriting creates no ghosting or shadows.
Download ASLAN Whiteboard Films Datasheets: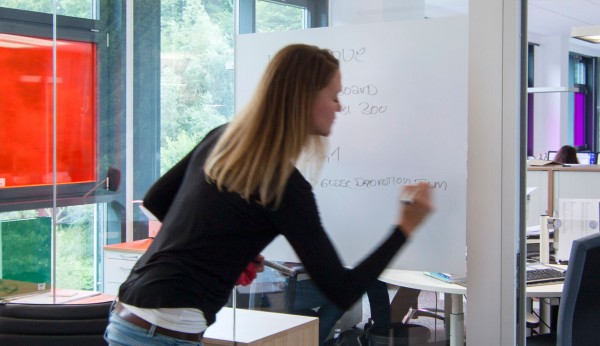 Dry-Wipe Etched Glass Film
Using ASLAN's Dry-Wipe Glass film, you can create whiteboard presentation areas on just about any transparent surface! With the new ASLAN glass decoration film, you can create classy, decorative privacy screens with a whiteboard function. The film can be dry-applied easily and written on with whiteboard markers repeatedly without leaving shadows or ghosting.
Download ASLAN Dry-Wipe Glass Film Datasheet: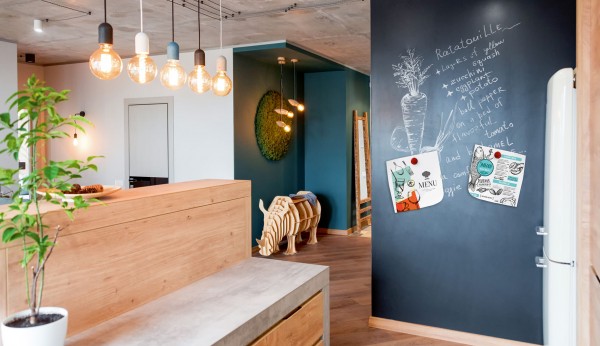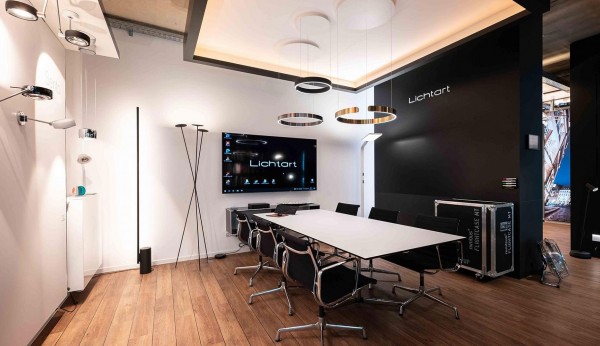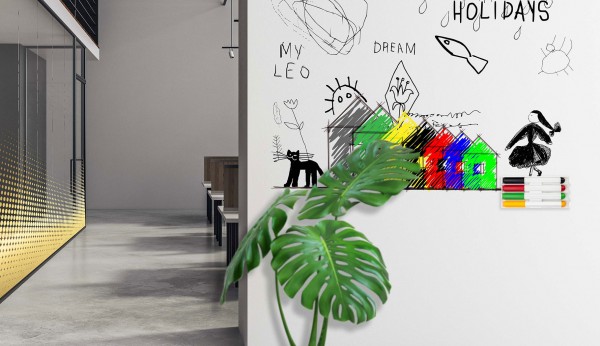 ASLAN Dry-Wipe Magnetically-Receptive Films
ASLAN's magnetically-receptive dry-wipe films offer a 2-in-1 solution. Combining the magnetically-receptive function of the flexible ASLAN FerroSoft films with the whiteboard films, you can create high-quality, multi-functional memo board surfaces.
The self-adhesive ferrous vinyl has options for an inbuilt dry-wipe finish, or you can use the digitally printable ferrous vinyl with the transparent chalkboard and whiteboard films. This combination of self-adhesive ferrous vinyl and the dry-wipe film makes any smooth surface suitable for magnets and perfect for creating custom-designed magnet interactive memo boards and walls.
Download ASLAN Dry-Wipe Magnetically-Receptive Films Datasheets: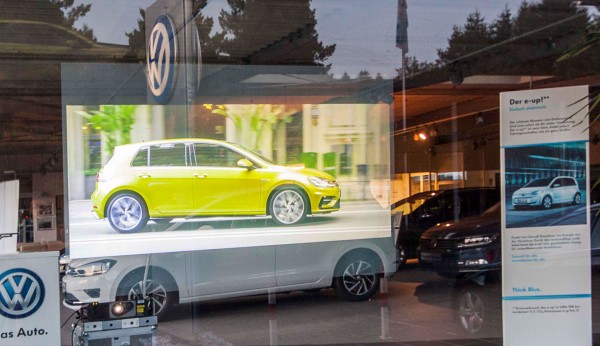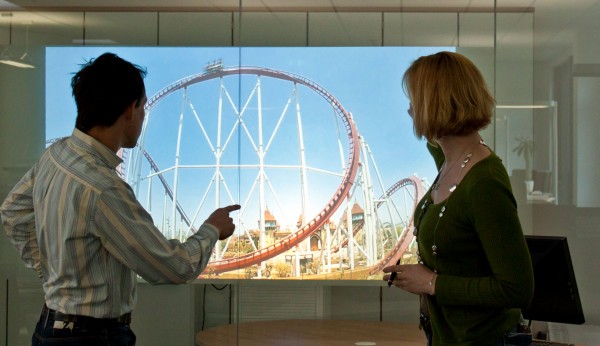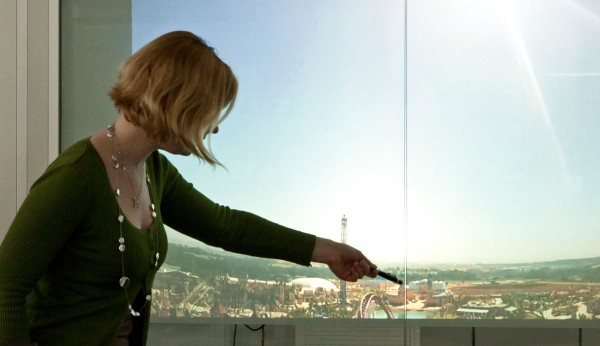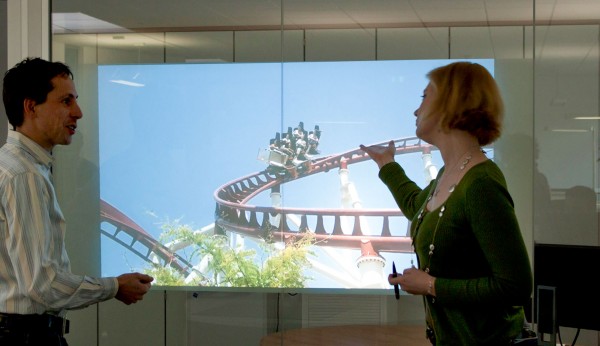 Self-Adhesive Rear Projection Films
The ASLAN rear projection films are the ideal solution for striking, high-impact presentations of videos, live broadcasts and images. Applied onto a rigid, transparent surface such as glass partitions and windows, they create a projection surface compatible with standard projectors and interactive projection systems.
The translucent and transparent variants deliver high visibility of the projected images even in bright environments and exceptionally high colour brilliance with applications behind glass. The transparent rear projection film is particularly effective for multimedia high-street shop window displays.
Download ASLAN Rear Projection Films Datasheets: