Direct-to-film technology has been heralded as 'the new digital era' in the garment printing world, and it's a technology that's taking the custom printed apparel personalisation market by storm.
DTF is much simpler and more versatile in application than its direct-to-garment, screen and HTV printing predecessors — DTF Printing is fast becoming the industry standard!
"Simply put, you can do more, faster with DTF printing" – Alistair Travis, Papergraphics BDM.
Papergraphics has always been an early adopter of new technology – and direct-to-film printing is no exception. We're proud to introduce Motif DTF, a range of premium consumables that have been thoroughly field-trialled and tested in the UK by our expert technicians.
The Motif DTF premium consumables range.
Motif offers three distinct consumables that form the DTF opportunity – superior-quality DTF aqueous inks, European-made TPU adhesive powder, and premium double-coated hot peel film. All three work together to offer optimal results, but each can deliver superior prints when used individually. We can also provide technical support and colour management advice to help you get the best results possible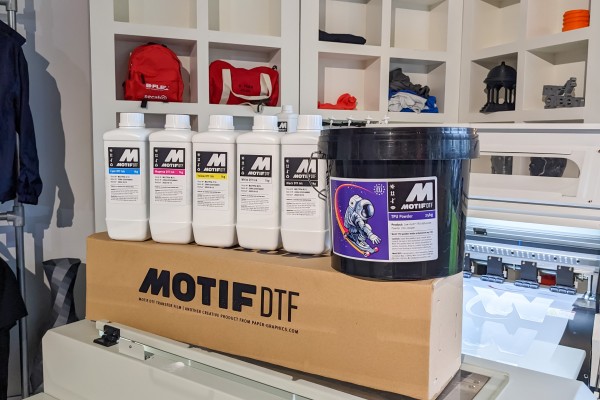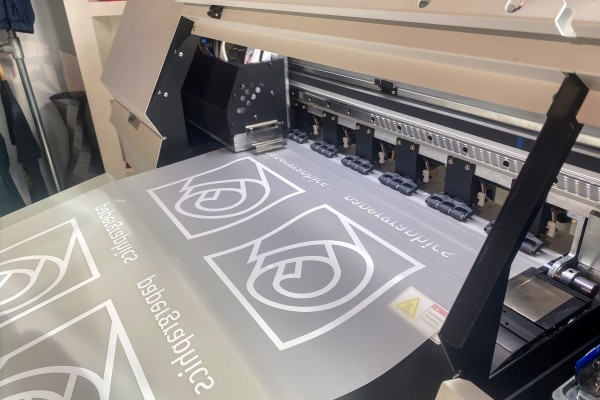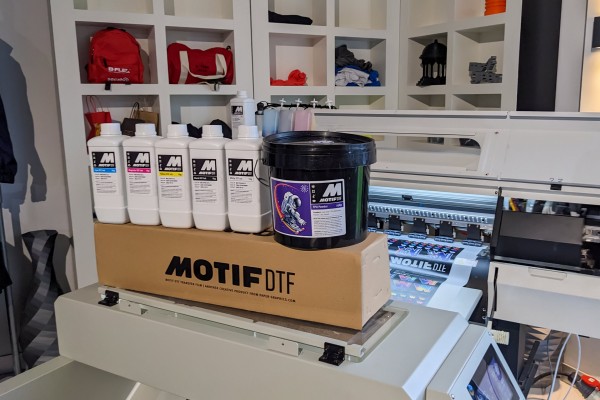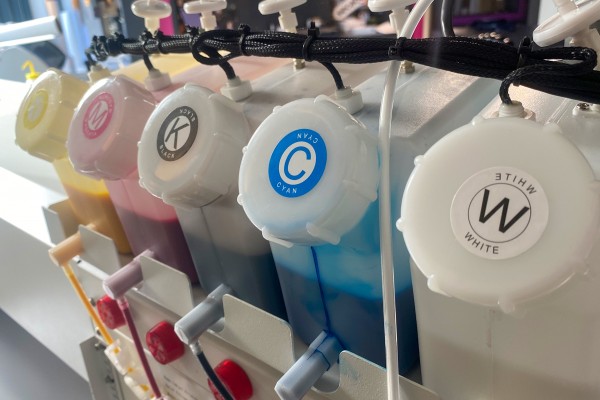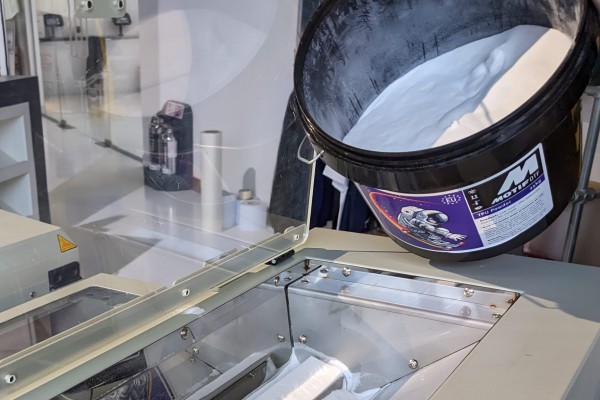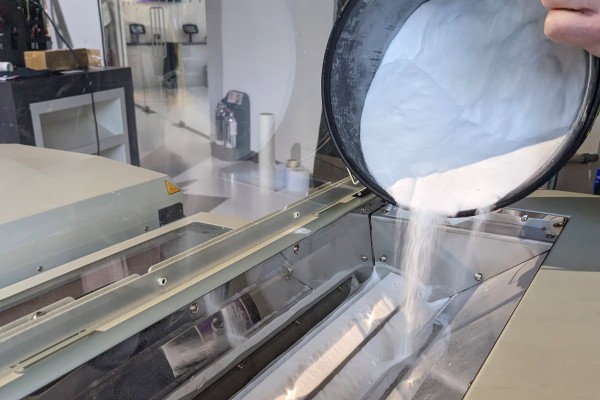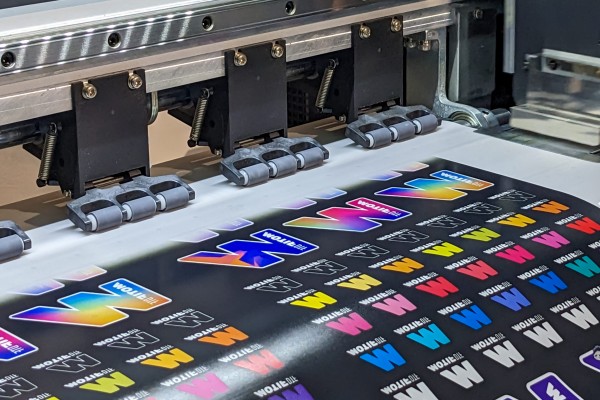 For more information on the Motif DTF premium consumables range, please call 0345 1300 662